Telsto Development Co., Limited specializes in the supply of telecommunication equipment & accessories such as RF Connectors, Coaxial Jumper & Feeder Cables, Grounding & Lightning Protection, Cable Entry System, Weatherproofing Accessories, Fiber Optic Products, Passive Devices, etc. We are dedicated to provide our clients with "one-stop-shop" solution for their base...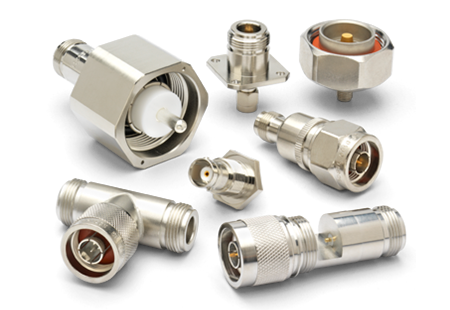 New Products
LATEST PRODUCTS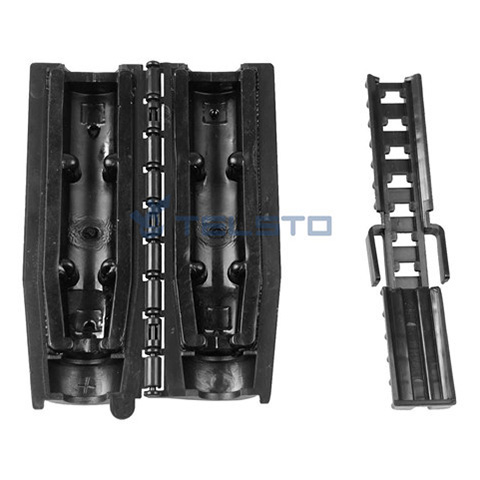 Product Description SLIM Design Weather proofing Clamshell Enclosure Kits Telsto slim seal gel seal weather proofing clam shell closure kit...
Read More
Contact Us
If You Have Any Questions, Please Let Us Know. We Will Reply You Within 12 Hours!